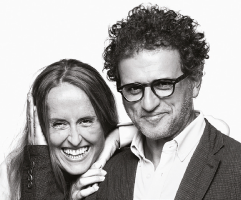 Quaglio Simonelli
The common work of Italian designers Andrea Quaglio and Manuela Simonelli is really fed by stories and a creative look at the surrounding world. Τherefore they create familiar looking objects contaminated by the unexpected and the poetical.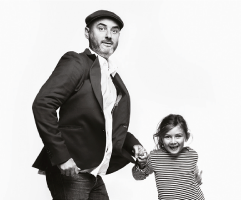 Eugeni Quitllet
Famous Catalan designer was born with the ability to master the codes of substance and light, transparency and opacity, the play between functionality and illusion. A lexicon of objects, superbly framed to reveal per-fectly practicable pieces which are the territory of dreams. His realisations have become integral to the most influential curators' collections. Elected Designer of the Year 2016 by Maison & Objet (Paris).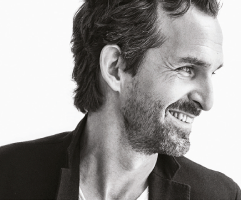 Matthieu Lehanneur
Mathieu Lehanneur is one of the few designers of his generation who his able to embrace so many different fields. To create projects that serve users, Mr. Lehanneur considers that we are all beings with a structure that is too complex, for a chair to be enough for our comfort. To live better, implies purer air to breathe, food always more concerned with the environment, good health and more than anything, the desire to live more satisfactorily.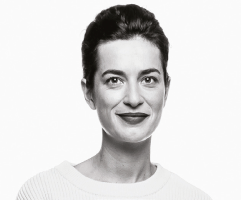 Pauline Deltour
She was born in Landerneau, France. The distinctive distinction of her drawing, both acurate and delicate, always shows her personality. She has been trained with one of the most important European designers.